Reunite the Fight
Our Mission
"Just being together is priceless."
~ SgtMaj Richard Berg, USMC (Ret.)
Reunite the Fight strives to bring US military veterans together and rekindle the bonds forged through fire, while giving them a platform to begin coping with the everlasting effects of PTSD and survivor's guilt.
Honor A Veteran
Honor a US military veteran at one of our events for only $300.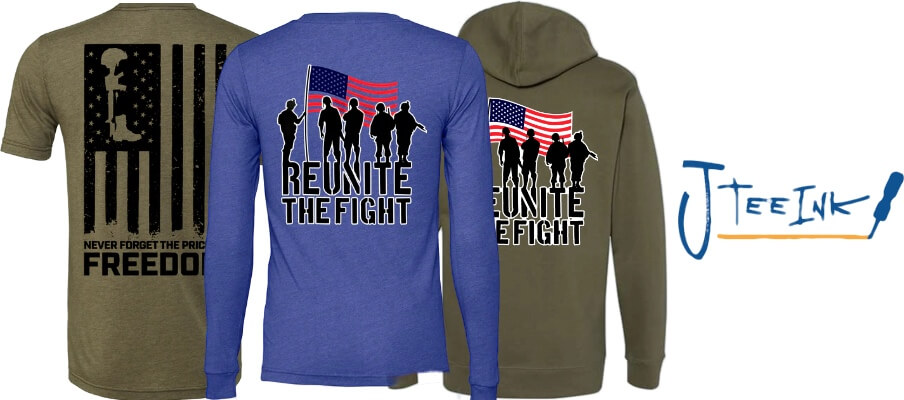 To look your best while supporting the cause,
tap/click here
for great apparel and swag from J Tee Ink.